How To Rent a Yacht in Dubai (and What To Avoid)
You might think that renting a yacht can be done in just a few clicks but in reality, there are a few things to keep in mind before you book for one. Some yacht rentals offer cheap rates but they can be risky and unreliable. So we have created a step-by-step guide on how to rent a yacht in Dubai, and what things you should avoid to have a safe and enjoyable experience.
First, determine your budget and choose a specific type of yacht. Then, search for the yacht's availability on the web and check its capacity and specifications. Once you have checked, read the rental agreement carefully and ask any questions you have before signing it. Lastly, pay the deposit to secure your booking.
Some yacht rental companies use misleading advertising and promotions to attract customers and this is one of the common pitfalls you should try to avoid. Let's see what other things should avoid doing which could potentially ruin your yacht experience.
Summary
There are unlicensed and uninsured companies operating in Dubai: we want to avoid those.
Overcrowding is a common issue on yachts in Dubai, especially during peak seasons.
Yacht type and capacity are very important and vary per occassion.
We recommend asking the rental company for references and contacting those about their experiences.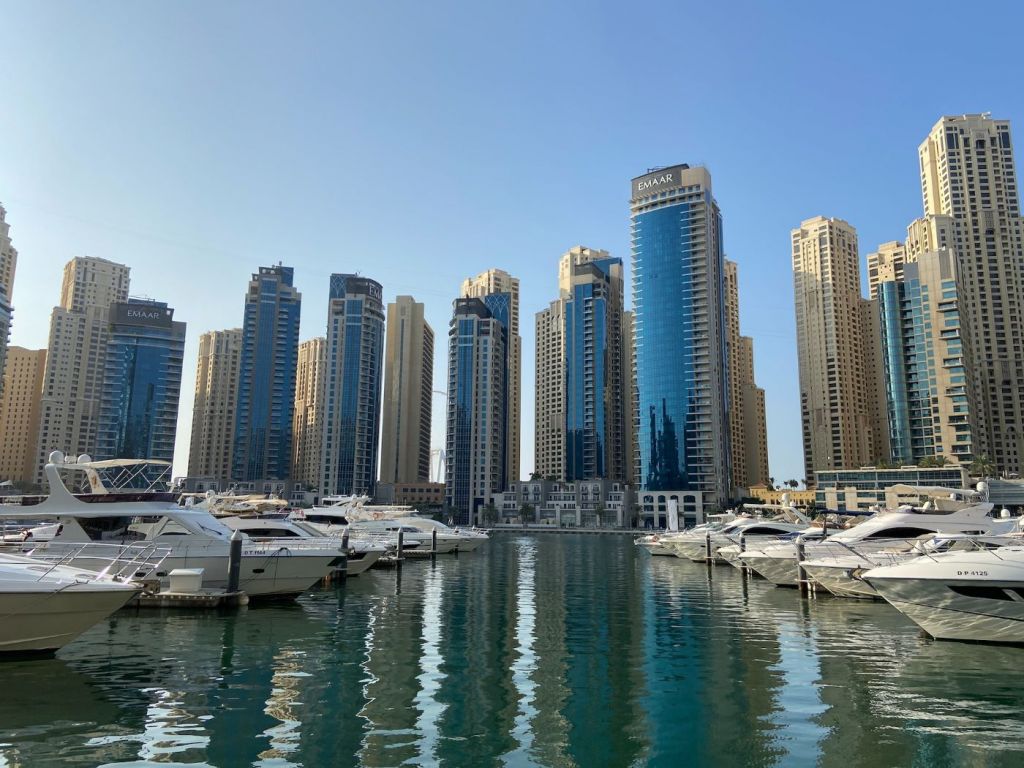 Step-By-Step Guide To Rent A Yacht in Dubai
Let's walk you through the process of renting a yacht in Dubai, from budgeting to booking your rental:
1. Determine your budget
Before you start looking for a yacht to rent, you may first want to determine how much you're willing to spend. Yacht rental prices in Dubai can vary widely depending on the size, type, and duration of the rental. If you're looking for the cheapest yacht rentals, you might find this article helpful.
2. Pick the yacht type based on occasion or group size
Dubai offers a wide range of yacht types, from luxury yachts to more affordable options. Perhaps consider the size of your group, the duration of your rental, and the type of experience you're looking for when choosing your yacht.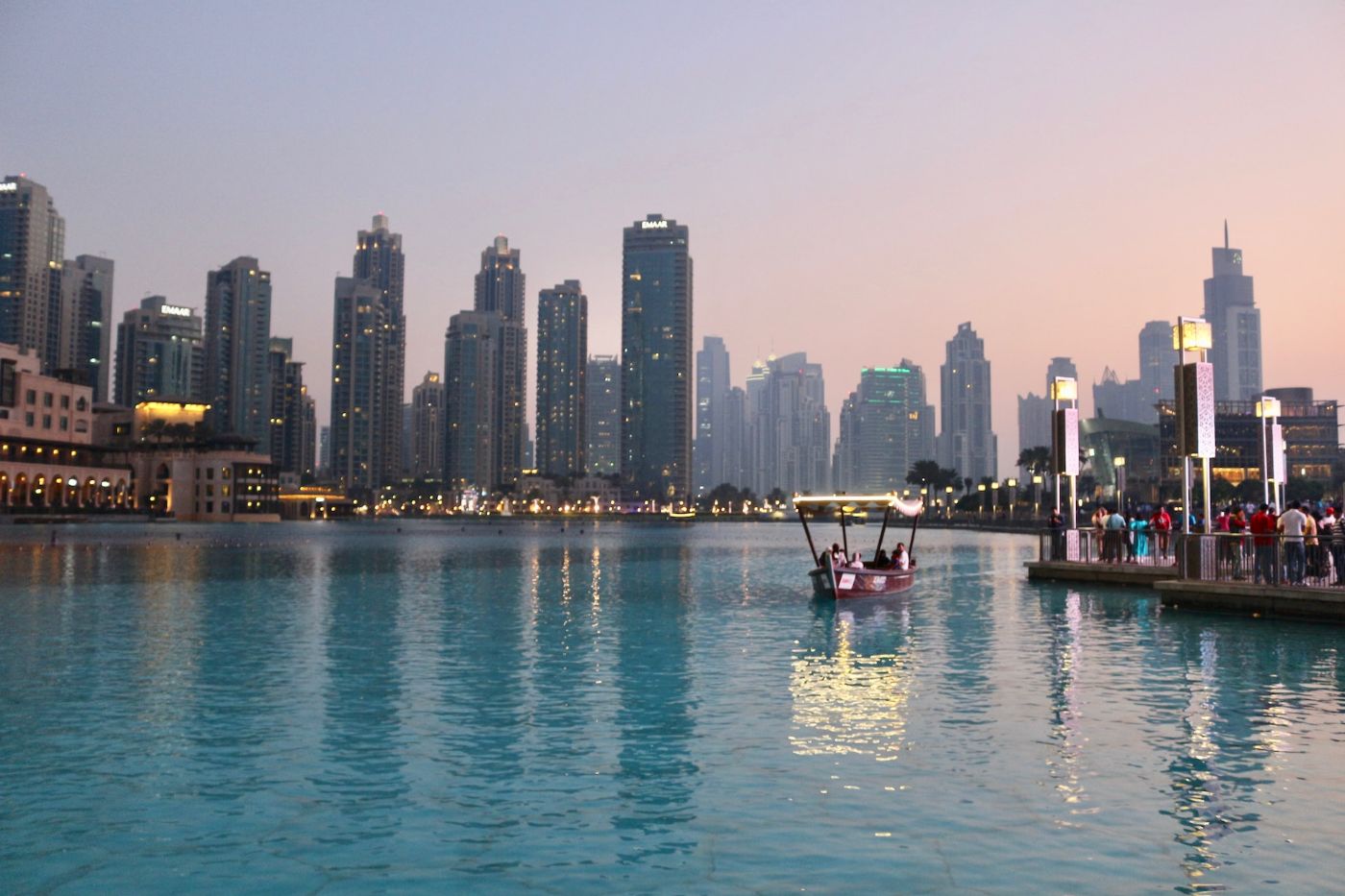 Different types of yachts have different rental prices. To find out the current costs of different types of yachts, you can use this article as a guide.
3. Search for availability
Now if you already have a specific type of yacht in mind, you may want to search for its availability. You can do this by checking out different yacht rental companies' websites, or by using online yacht rental platforms.
For example, if you want to charter Bliss 55 from Dubriani, you can go to this link and see if it is available on your preferred dates.
4. Check capacity and specifications
You may want to check if the yacht you're interested in can accommodate the number of people in your party. Check the yacht's specifications to ensure it has the amenities you're looking for, such as air conditioning, a sound system, and comfortable seating.
You can find an estimation of yacht sizes for different types of occasions in this article. This may help you visualize what will fit your needs.
5. View pictures of the yacht
Viewing pictures of the yacht you're interested in allows you to get a better idea of what the yacht looks like and what amenities it has. If you're planning a romantic date for two, you may want to look for a yacht that has a cozy seating area or a private cabin. On the other hand, if you're planning a party with friends, you may want to look for a yacht that has a spacious deck area and a sound system for playing music.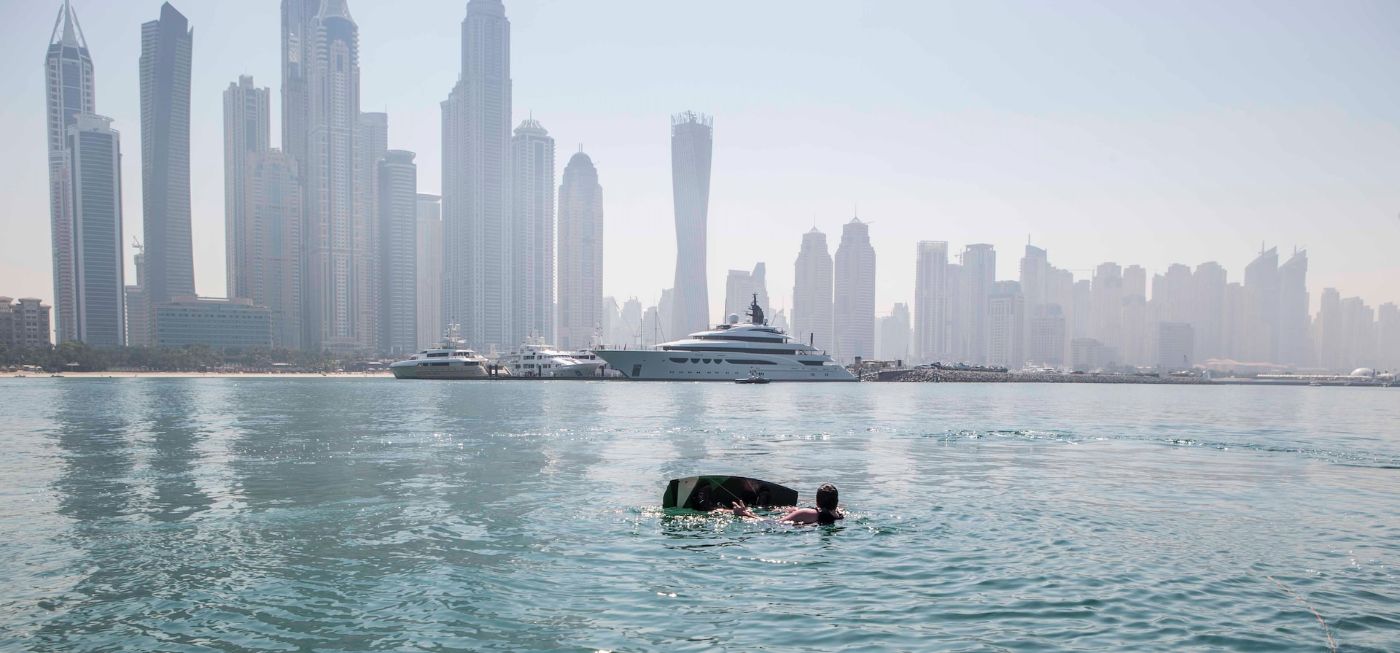 Pictures can also give you a sense of the yacht's condition and cleanliness. If the pictures show a well-maintained yacht with clean and comfortable amenities, it's more likely that you'll have a positive experience on board. Most yacht rental companies will have pictures of their yachts on their website or social media pages.
6. Book the yacht
Once you've found the perfect yacht rental in Dubai, it's time to book it. However, you may first want to read the rental agreement carefully and ask any questions you may have before signing it.
The rental agreement will outline the terms and conditions of your rental, including the duration of the rental, the cost, any additional fees or charges, and the rules and regulations you'll need to follow while on board. To secure your booking, you'll typically need to pay a deposit.
However, ask first the rental company about their deposit policy and any other payment requirements before booking. It's also a good idea to confirm the details of your rental a few days before your scheduled rental date in case there are last-minute changes or issues that need to be addressed.
Tips for Renting a Yacht in Dubai
Research the rental company
Check if the company is licensed and insured, and whether they have a good reputation in the industry. You can also check if the yacht is well-maintained and equipped with all the necessary safety features.
Read reviews and testimonials
This can give you an idea of the quality of service offered by the yacht rental company. Look for reviews on the company's website, social media pages, and review websites like TripAdvisor. You can also ask for references from the company and contact them to get more information about their experience.
Check for hidden fees and charges
Some rental companies have hidden fees or charges that may not be mentioned upfront. These can include fuel charges, docking fees, cleaning fees, and taxes. Try to ask the company about all the fees and charges that you may be required to pay so that you can budget accordingly.
Book in advance
Yacht rentals in Dubai can be in high demand, especially during peak tourist seasons. To ensure that you get the yacht of your choice, try to book in advance.
This will also give you time to compare prices and services offered by different companies and choose which one fits your budget. Booking in advance also gives you more time to plan your itinerary and make any necessary arrangements for your trip.
What to Avoid When Renting a Yacht in Dubai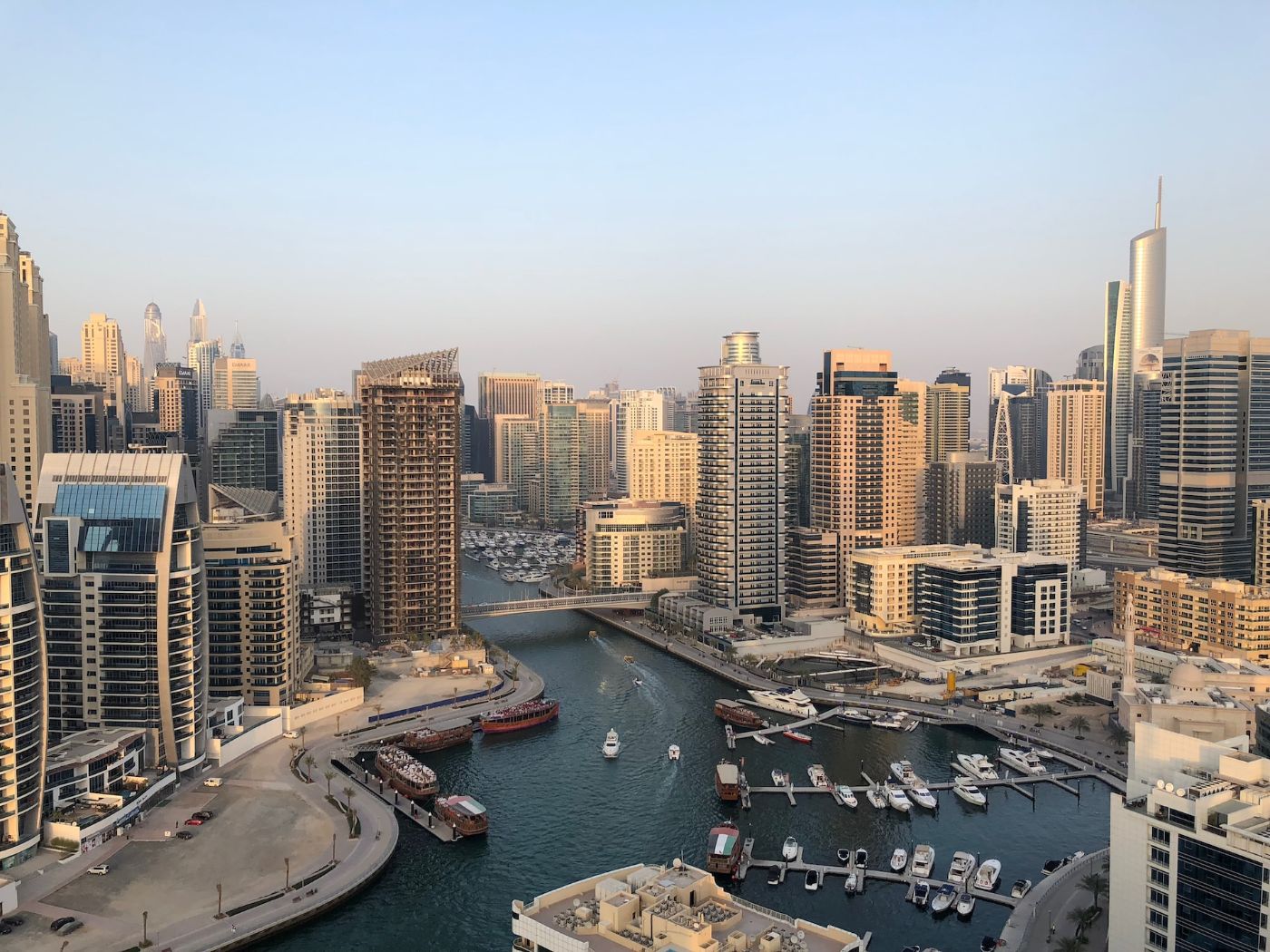 Below are some things you should avoid in order not to ruin your experience:
Renting from unlicensed or uninsured companies
Unlicensed and uninsured companies may offer cheaper rates, but they can be risky and unreliable. They may not have the necessary permits, safety equipment, or trained crew to ensure your safety. Always verify the credentials of the company before making a reservation.
Avoid overcrowded yachts
Overcrowding is a common issue on yachts in Dubai, especially during peak seasons. When a yacht is overcrowded, it can be uncomfortable, unsafe, and may not meet your expectations.
Therefore, choose a company that has a strict policy on maximum occupancy, and that follows it strictly. Don't compromise your safety and comfort by choosing an overcrowded yacht.
Steer clear of poorly-maintained yachts
Poorly maintained yachts can be unsafe and may break down during your trip, causing inconvenience and potentially putting your safety at risk. Always ask about the maintenance and safety standards of the yacht before renting it.
If you could, try to inspect the yacht yourself before embarking on your trip. Look for signs of wear and tear, such as rust, leaks, and cracks in the hull or deck. You can also check the safety equipment, such as life jackets, flares, and fire extinguishers, to ensure they are in good condition and easily accessible.
Be aware of misleading advertising and promotions
Be wary of companies that use misleading advertising and promotions to attract customers. Some companies may advertise yachts that are not available or offer promotions that have hidden fees.
Always read the fine print and ask questions to avoid any surprises. Don't be swayed by flashy advertisements or promotions that seem too good to be true.
Did you find the answer to your specific question?
👍

0
👎

0