Free Sailing Resources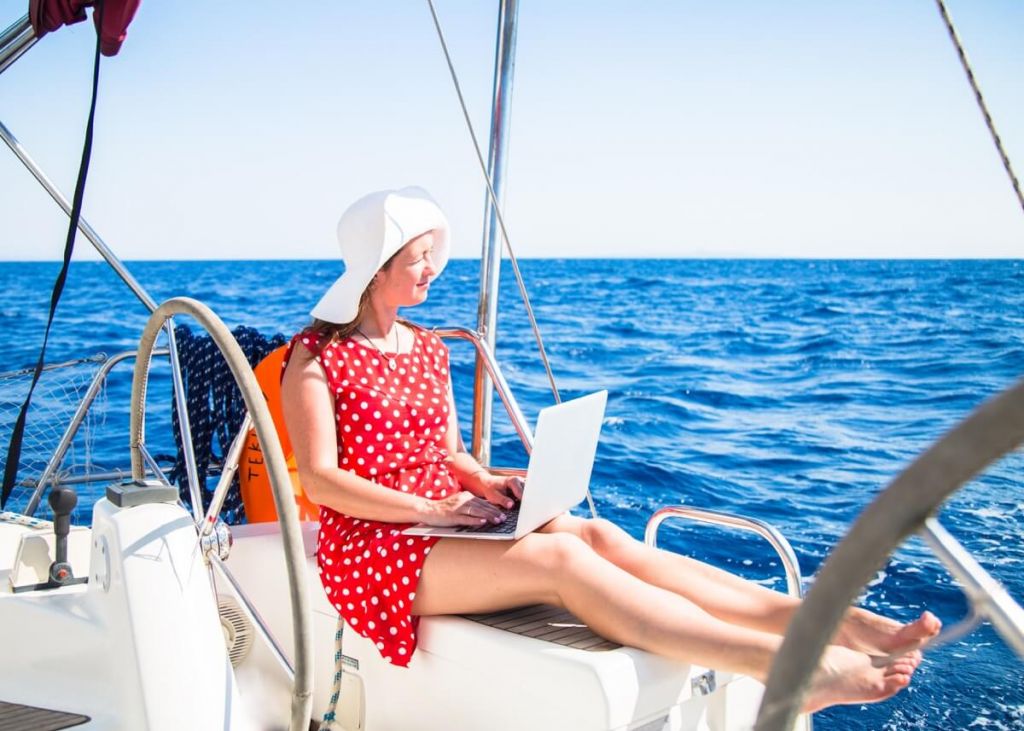 Over the last year, I've created multiple sailing resources and spreadsheets. Below you'll find a list with all the different resources available for free on this website.
Winterizing Checklist (PDF)
Originally from this article. To help you get started with winterizing your boat, we've created this extensive winter checklist. Just check off each item to make sure your boat's ready for it.
Packing List (and PDF)
Originally in the article Sailing Gear Essentials: the Ultimate Packing List (and PDF), I've created an extensive, 3-page sailing gear checklist.
Compass Magnetic Deviation Card (PDF)
This compass deviation card comes from the Boat Compass Guide for Beginners. Compass deviation cards are used to calibrate a compass by noting the magnetic deviation at different courses.
USCG Required Safety Equipment per Boat Length (PDF)
You can download the different USCG safety requirement checklists here for free.