Must Have Maintenance Products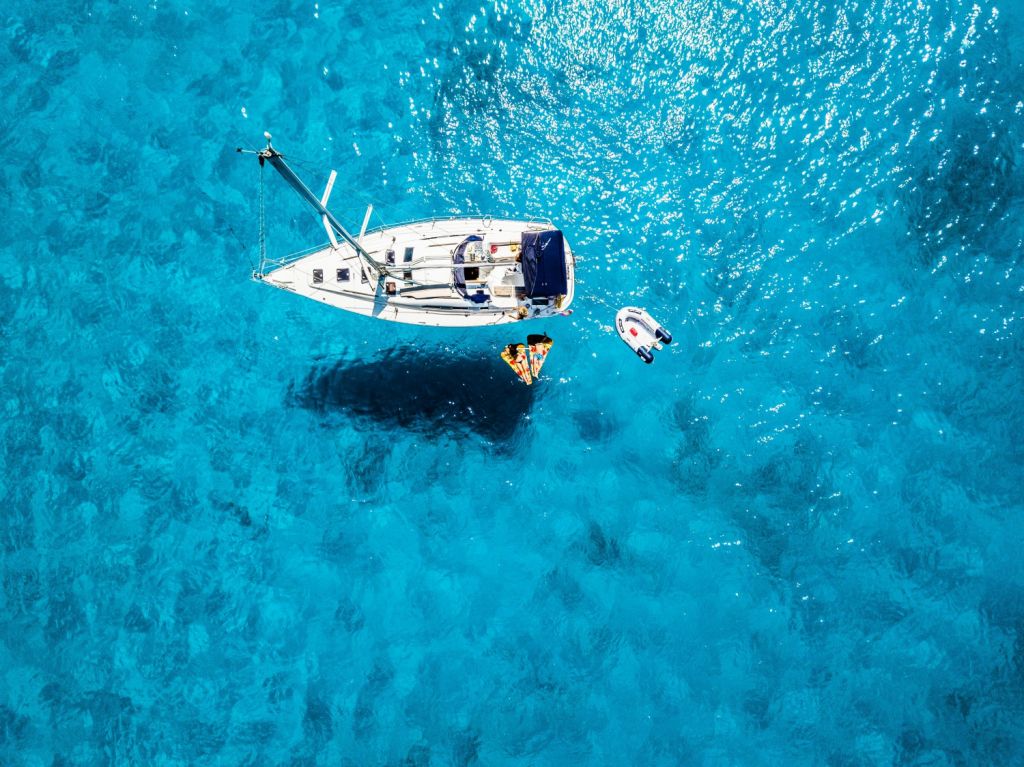 You really don't need hundreds of tools to maintain your sailboat, but it's really nice to have a couple of items in stock for simple repairs and maintenance jobs.
Winterizing:
General:
The three things I recommend that every sailor gets for maintaining a sailboat are:
Marlin Spike Knife
The folding knife that I recommend for sailors is the Victorinox Swiss Army Skipper Multitool (click to see it on Amazon). It's PERFECT. Most marlin spike knifes are not well-built. This one is, however. Victorinox built it to their usual quality standard. Made from good-quality steel, with a smart design. It has pliers and a solid locking blade. The serrated edges are good for ropework. Also, it looks gorgeous.
Engine Flush
After salt water use, you want to flush your engine. I recommend you use Salt Away (link to Amazon). This is a well-known inhibitor that protects your engine and it's used by many sailboat owners worldwide.
Sail Cloth Repair Kit
For large areas:
If you have sewing experience (or are willing to gain it), you could very well repair your own sails. You need special heavy-duty needles and a leather sewing palm.
For small areas:
If you don't like sewing, simply get some sail repair tape instead. It works, but it is a temporary solution at best, in my opinion.