Must Have Maintenance Products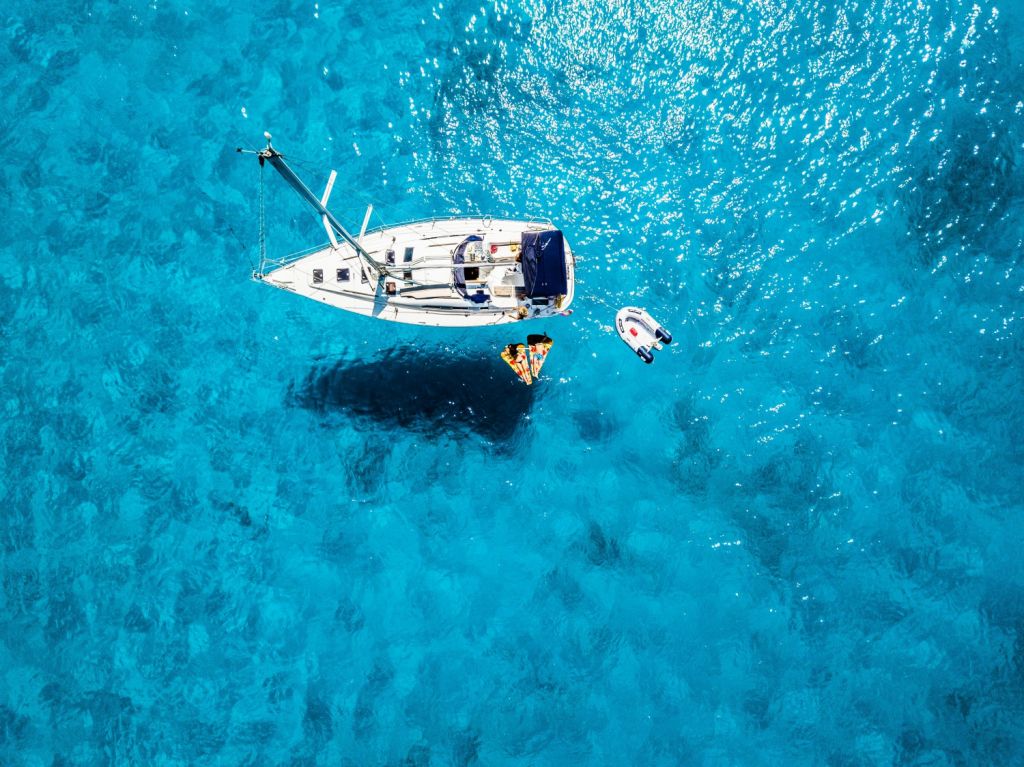 You really don't need hundreds of tools to maintain your sailboat, but it's really nice to have a couple of items in stock for simple repairs and maintenance jobs.
The three things I recommend that every sailor gets for maintaining a sailboat are:
This marlin spike knife on Amazon.com. You can theoretically use a regular pocket kife for rigging, but a knife with a marlin spike makes ropework knots really easy.
This engine flush on Amazon.com. If you use your boat in saltwater, you should definitely flush your engine after use. It's a really easy job and it will DRASTICALLY increase the life span of your engine.
This sail cloth repair kit on Amazon.com. This sail repair kit will get the job done, and once you get reasonably good at sewing, the repairs are actually pretty good. It gives a better result than sail repair tape (which is a temporary fix - but also really easy).
Marlin Spike Knife
The folding knife that I recommend for sailors is the Victorinox Swiss Army Skipper Multitool (click to see it on Amazon). It's PERFECT. Most marlin spike knifes are not well-built. This one is, however. Victorinox built it to their usual quality standard. Made from good-quality steel, with a smart design. It has pliers and a solid locking blade. The serrated edges are good for ropework. Also, it looks gorgeous.
Engine Flush
After salt water use, you want to flush your engine. I recommend you use Salt Away (link to Amazon). This is a well-known inhibitor that protects your engine and it's used by many sailboat owners worldwide.
Sail Cloth Repair Kit
For large areas:
If you have sewing experience (or are willing to gain it), you could very well repair your own sails. You need special heavy-duty needles and a leather sewing palm.
For small areas:
If you don't like sewing, simply get some sail repair tape instead. It works, but it is a temporary solution at best, in my opinion.